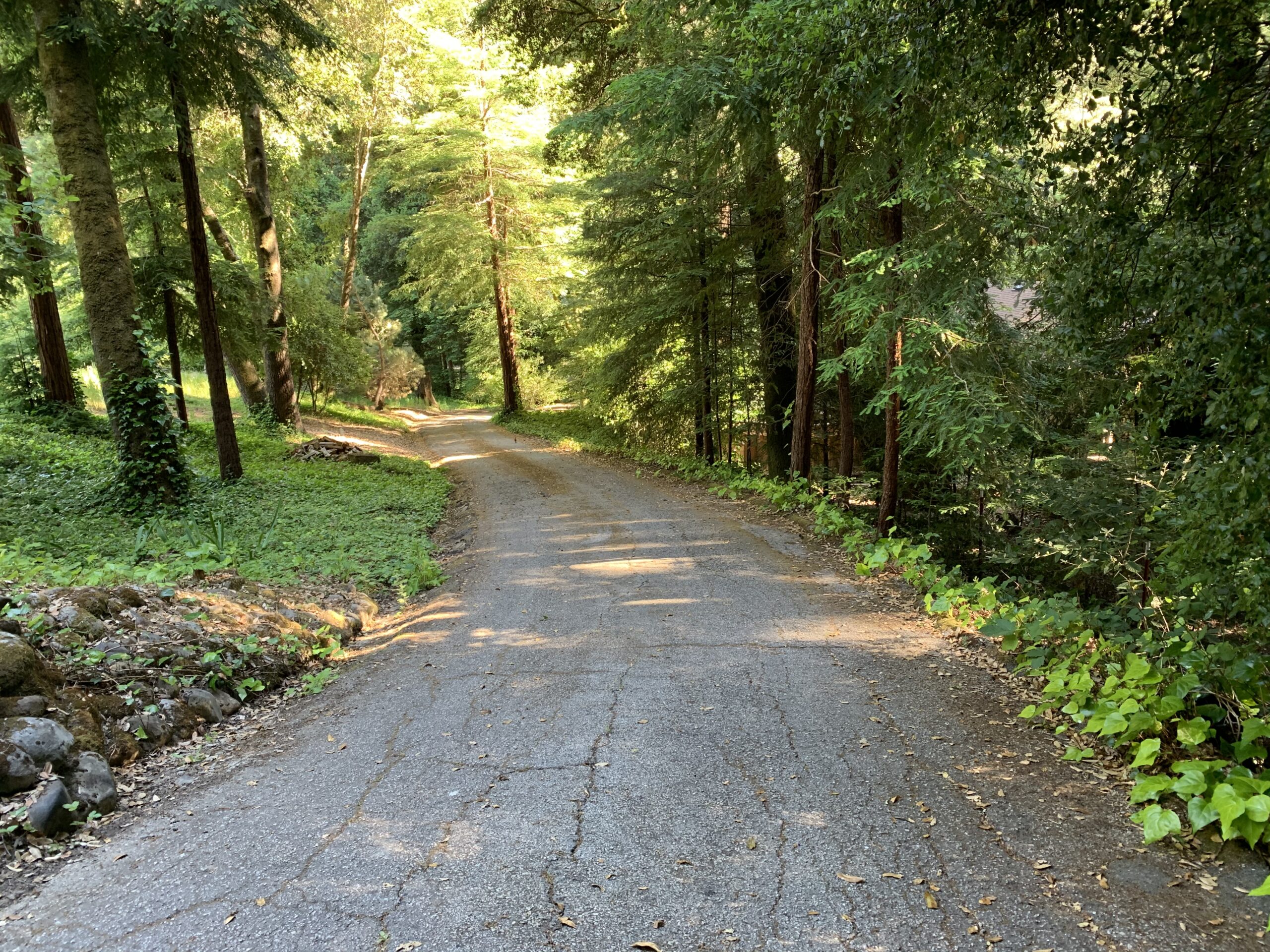 Contact us:
Please email info@mentoringstandard.com – or contact Founder Katy Dickinson directly:
Katy Dickinson: Blog | LinkedIn
Mentoring Standard's office is in San Jose, California, USA (the Capital of the Silicon Valley) – in the Pacific time zone.
Customer Service:
Password Problems
From time to time, customers have problems using the password provided in email after they contact info@mentoringstandard.com. If this is your situation, we are sorry for your time loss and frustration!
Please try the following:
Early Adopter 2015 passwords no longer work.  Check your email for more current information from Mentoring Standard.  It may be necessary to check your Spam Filter as well.
Verify that you are using the correct password sent in email from Mentoring Standard.  It may be easiest to copy/paste the password into your web browser rather than typing.
The browser may try to insert an incorrect password from memory. For example: if you typed the password incorrectly once, the browser may revert to that incorrect version without your knowing it. Clearing your browser cache may help.
Try launching a new "incognito" Chrome browser window (Firefox calls it "Private Browsing") to fool your browser into allowing you to enter the correct password.
Please contact info@mentoringstandard.com if you need help.
Costs
Please contact info@mentoringstandard.com to learn about costs.
Duplicate Certificates
Our honorees sometimes request duplicate paper certificates. Mentoring Standard is happy to provide additional copies to already-certified mentors for a small processing and postage fee. Please contact info@mentoringstandard.com to make arrangements.
PayPal Questions
Mentoring Standard collects payments using PayPal – which supports hundreds of countries. However, we have found that not all "credit cards" function or are supported in the same way. Even in our home country (USA), we have discovered that some cards do not work with PayPal. Unfortunately, for now, Mentoring Standard is too small a company to set up more than one online payment processing system. Please review PayPal Customer Support services to see if they can resolve your usage concerns. Please contact info@mentoringstandard.com if you are unable to make progress.