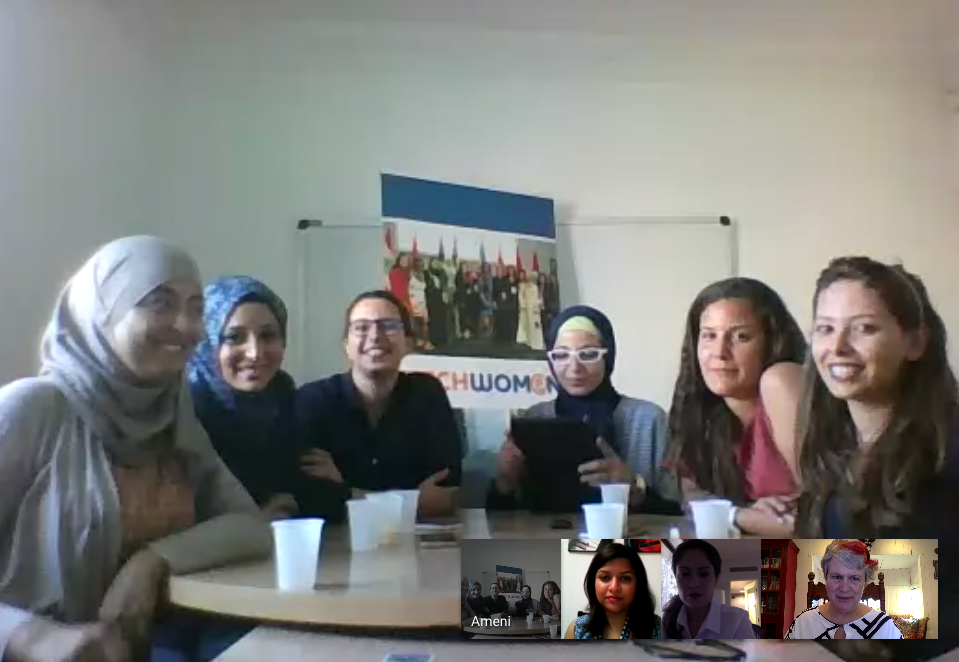 Mentoring Standard is making a one-time special offer to those formally-accepted by IIE as TechWomen 2016 Emerging Leaders – from any of the 21 countries in the program. From 1 September 2016 through 31 October 2016 only, regular-level Mentor Certification will be free of charge to TechWomen 2016 Emerging Leaders who submit all required materials and complete all other certification requirements during the offer time.  This regular certification will be good for three years.  Contact us to start the conversation on how you can become a certified mentor.
Mentoring Standard Founder Katy Dickinson is a TechWomen 2016 Impact Advisor for Tunisia. She was the 2010-2011 Process Architect for the TechWomen program, and has been a TechWomen mentor every year since.  Over 50 TechWomen are already Certified Mentors – see the Honor Roll for their names and photos. TechWomen are invited to discuss this offer with Katy Dickinson in person at TechWomen meetings and events!
TechWomen is an Initiative of the U.S. Department of State's Bureau of Educational and Cultural Affairs managed by the Institute of International Education in San Francisco.